Horeca Armchair – Omega – Brown (Product Code:

INTB-OMEGA-BROWN

)
Ships within:
5-7 business days.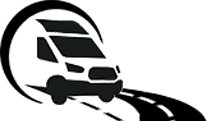 Free shipping between 5-7 business days excl. VAT from € 750 (Belgium & Netherlands) Shipping costs to France are not included.
The item is out of stock. The delivery time will be sent by e-mail for approval.
Supplied with a standard plastic gliding nail

Supplied fully ready to use

Guaranteed European product

1 year factory warranty

Arm height: 69 cm

Covered with bronco artificial leather

Available in different colors